Weston Stud. Knaptoft Leicestershire.
Providing management and support to Horse owners and Breeders
in Leicestershire and the East Midlands.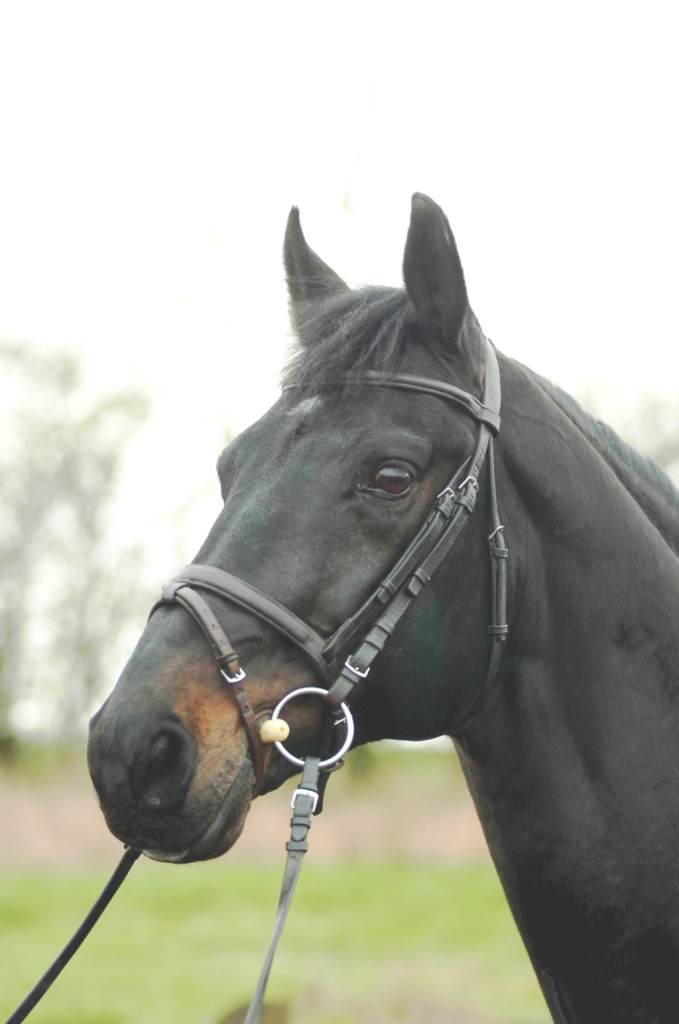 Breeding Services:
Weston Justice.
Advanced Eventing Stallion. SHB(GB). Graded.
Frozen + Chilled + Fresh semen now available for A.I.
Standing at Stallion AI Services, Twemlows Hall, Shropshire.
Livery Services:
Part or Full Livery and facilities that include:
Internal stables, all rubber matted.
Resident A.I. technician, Handling Stocks with Scanning and A.I facilities.
Foaling boxes with CCTV. Barns for mares,foals and youngstock.
50 acres of electric fenced paddocks, Floodlit Outdoor School,
Horse-walker, Easy access to Bridleways and off road hacking.